Award Winning British Mirror Manufacturer
Few materials inspire the imagination in the way glass and mirror can. By augmenting the sense of space, light and even adding colour, these stunning options breathe an extra dimension of opulence into any design project.
At MirrorMania, we are experts in mirrors and decorative glass. We understand that designers, architects and renovation specialists are constantly striving to integrate new, creative features into their work. We also know it can be difficult to find a company offering unique and made-to-measure premium products.
Besides an extensive range of exclusive, hand-crafted products (we currently have a portfolio of 1,300 designs), we specialise in creating – or inspiring you to create – bespoke mirrors and decorative glass or acrylic work.
MirrorMania's products work in all kinds of residential and commercial projects, and for all eras and styles of architecture, whether a hyper-modern build or a listed building.
We can custom-design domes, wall and ceiling panels, as well as door and window glazing. We can tailor designs to your bespoke colour scheme, and to fit even the most unusually shaped spaces.
Established for more than 30 years, MIRROR MANIA is an independently owned British company, led by award-winning mirror artist, Phillip Orr.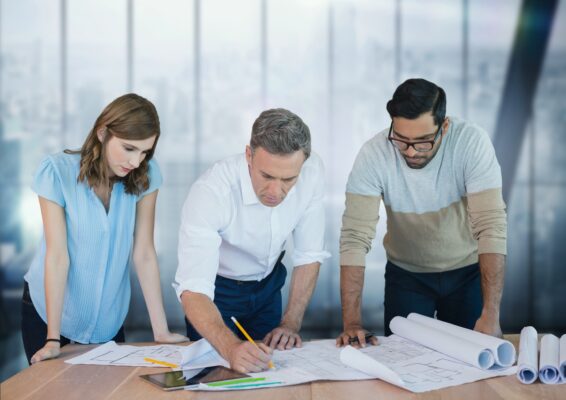 Our products are hand-crafted in our workshop, using special patented techniques to make outstanding flat and 3D mirrors, mirrored artworks and decorative glass products. Based in Norfolk, we deliver nationally and internationally, and we also have a large showroom.
So, if you are looking for the perfect finishing touch for your project, call us to speak directly to our design team for advice or to interpret and create exactly what you have been looking for.
An extensive range of beautiful hand-crafted mirrors
Decorative glass for window or ceiling panels, or domes
Unique products – no two will be exactly the same
Inspiration to create feature details
Designs tailored to your requirements, including colour matching and unusual shapes
Reliability from design to delivery from a British company
Tailor-made packaging with handmade timber crates and protective covering and edging